En las películas de súper héroes el villano puede llegar a ser más importante que el personaje principal. Yo, que no disfruto de la mayoría de las cintas de este género, les puedo decir que soy bastante crítico con este género. Gal Gadot sorprendió a mucho con su interpretación de la Mujer Maravilla y, como algunos ya lo saben, su secuela se está produciendo.
Anteriormente ya lo habíamos adelanto, Cheetah, el enemigo de la Mujer Maravilla será protagonizado por Kristen Wiig.
Patty Jenkins, la directora, confirmó la participación de la actriz en su cuenta de Twitter.
So excited to confirm the most thrilling news. Yes! It's true! So incredibly lucky to welcome the sensationally talented Kristen Wiig to our Wonder Woman family. Can't wait to finally work with one of my favorites. And SO excited by what we have planned. #Cheetah!!! @GalGadot pic.twitter.com/Gn0jICiIAH

— Patty Jenkins (@PattyJenks) March 9, 2018
"Estoy tan entusiasmada de confirmarles la noticia más emocionante. ¡Sí, es verdad! somos increíblemente suertudos de darle la bienvenida a la sensacionalmente talentosa Kristen Wiig a nuestra familia de la Mujer Maravilla. No puedo esperar para por fin trabajar con una de mis favoritas. Y estoy tan entusiasmado por lo que hemos planeado".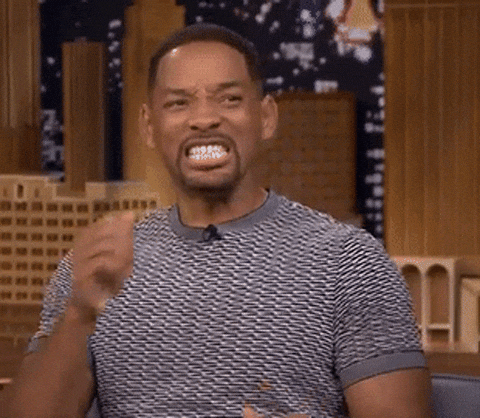 En DC Comics, según Buzzfeed, Cheetah es una arqueóloga que tiene la habilidad de transformase en un humano mitad guepardo.
Este híbrido tiene poderes sobrehumanos como correr a grandes velocidades, fuerza y agilidad.
Before she was Cheetah, Barbara Ann Minerva was an intrepid adventurer seeking the Amazons. Return to The Lies in tomorrow's WONDER WOMAN #9! #DCRecap

A post shared by DC (@dccomics) on
Gal Gadot, la actriz que personifica a la Mujer Maravilla (ya sé que lo saben, pero es bueno reforzar) también quiso darle la bienvenida a Kristen.
I'm SO excited welcome on board Kristen! This is going to be WONDERful! https://t.co/FqQ191m1s0

— Gal Gadot (@GalGadot) March 9, 2018
"¡Estoy tan entusiasmada de darle la bienvenida a bordo a Kristen! Esto será maravilloso".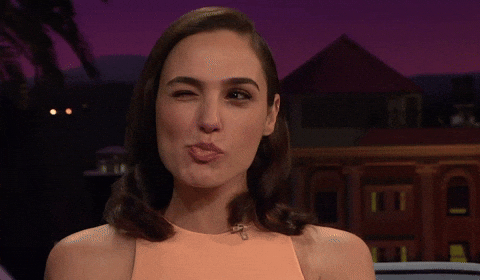 No lo sé, pero es tanto el amor que sienten que estoy seguro que en vez de villana, terminarán siendo las mejores amigas en la película.
¿Se imaginan a la villa siendo la mejor amiga del personaje principal en toda la cinta? Mal comienzo.